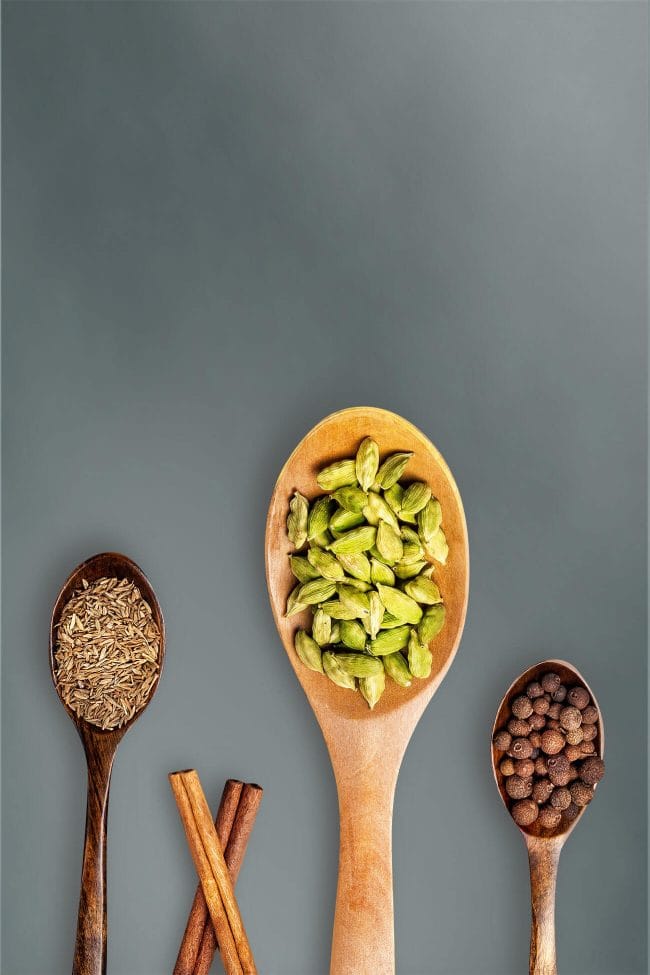 Stay Up-To-Date With Dartcor
Sign up for our newsletter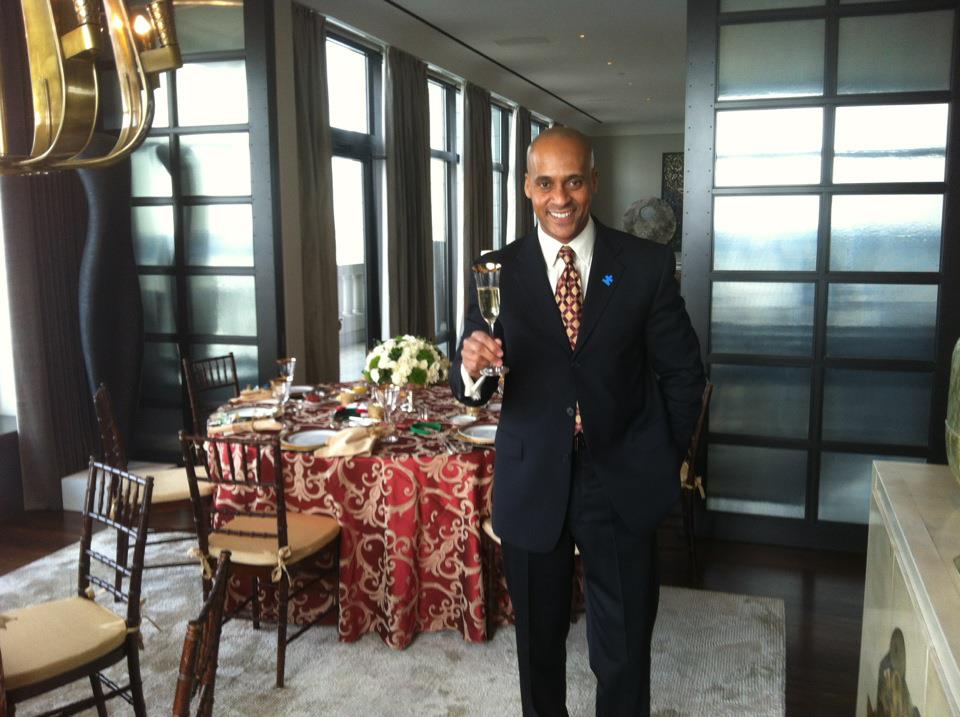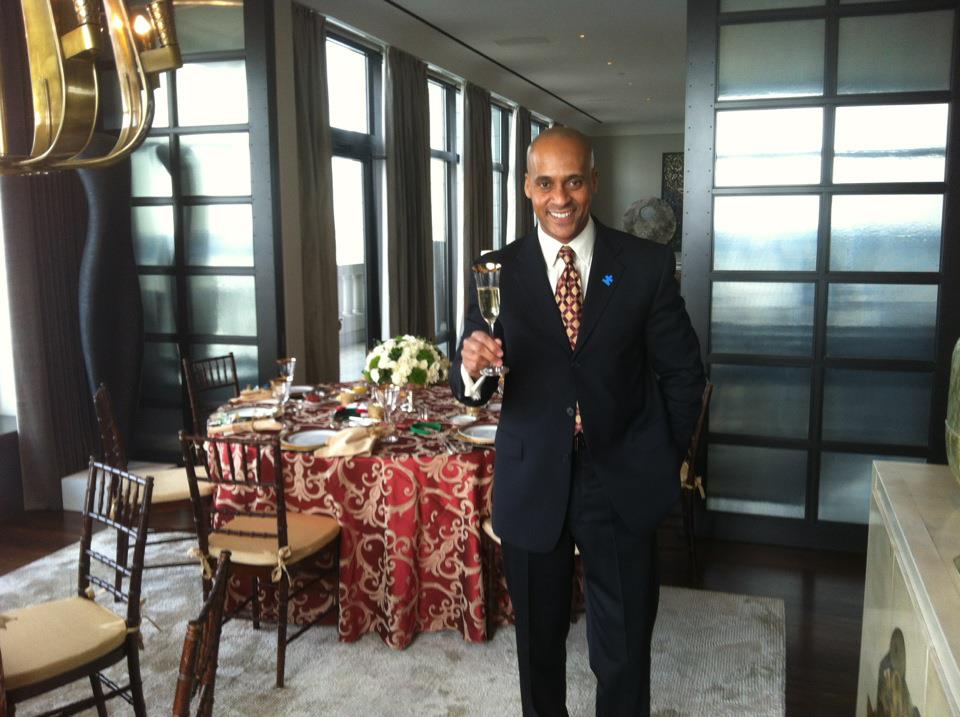 DARTCOR'S DIRECTOR OF HOSPITALITY:
Mathieu Sylva
Mathieu Sylva does not serve food—he serves what he likes to call "culinary pleasure"—and his knowledge and passion began at a very young age. Hailing from Normandy, France, Mathieu has humbly enjoyed an extensive career in high-end hospitality, supporting a variety of prestigious businesses worldwide. Beginning at Europe's oldest restaurant, Le Procope, Mathieu honed his tableside service chops, skillfully deboning delicate fillets of fish and mastering the artistry of crepe-making. From here, Mathieu moved over to the Savoy Hotel in London as a junior butler, eventually relocating to New York City to work for Leona Helmsley as an assistant manager at the New York Palace Hotel.
Later, at Windows on the World, Mathieu was able to train associates and develop his own manual to pass along his hospitality philosophy. Pivoting into the corporate sector, Mathieu became the Director of Conference Services at NBC and GE, expanding his expertise to include sustainable dining practices. Our resident quality control expert, we're grateful Mathieu has brought his critical eye for detail to Dartcor, ensuring everything displayed in our cafes is optimized and consistent—perhaps thanks in part to his degree in mechanical engineering.
A firm believer in the sentiment that 'service is love made visible,' Mathieu has a naturally calming energy and polished demeanor, never failing to anticipate a guest's every need, big or small. When he is not at work, Mathieu enjoys life on his farm in upstate NY, where he proudly composts and utilizes his harvest from root-to-tip.