Stay Up-To-Date With What's Happening At Dartcor
Sign up for our newsletter
News & Articles About Dartcor's Corporate Food Services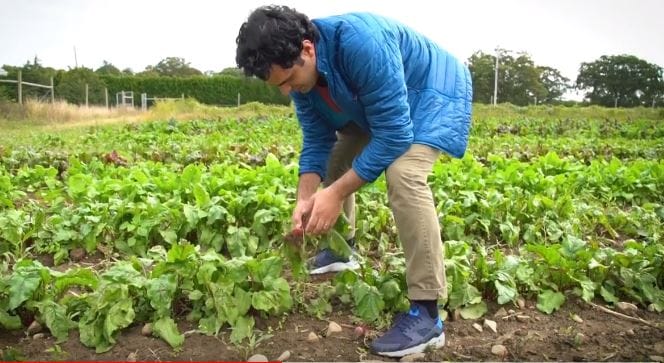 Featured Chef:
Chef Nicolas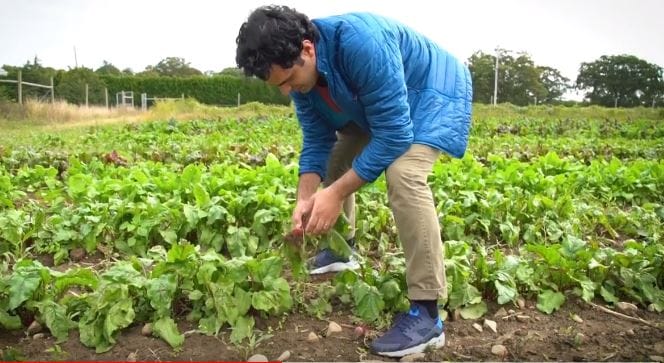 Dartcor's extremely talented Chef Nicolas was born in Montpellier, France. Perched just west of Marseilles on the Mediterranean Sea, the regional cuisine is shaped by the abundance of fresh seafood, bounty of vineyards and proximity to the Catalan region of Spain.
Surrounded by culinary inspiration, Nicolas began his career at Montpellier's Le Castel Ronceray under Chef Patrick Guiltat. Eventually Nicolas made his way to Paris to work at three star Michelin restaurant Le Taillevent under Chef Alain Solivérès then continued his career working alongside some of the world's most highly regarded chefs including Chef Yannik Alleno at Michelin Star hotel Le Maurice and Chef Stephane Jego, a pioneer of the French Bistronomie cuisine, at Restaurant L'ami Jean. In 2009, Nicolas moved to New York City and secured a position at Daniel Boulud's restaurant, Daniel, working under Executive Chef Jean-François Bruel before going on to work as Sous Chef and Executive Sous Chef at Jean-George's The Mark and eventually Executive Chef at Bistro Bagatelle NYC.
Nicolas has been with Dartcor for over two years, perfectly preparing delicacies at one of our New York City corporate dining accounts where is able to exercise his culinary passion and creativity during the day and spend time with his young family in the evening.