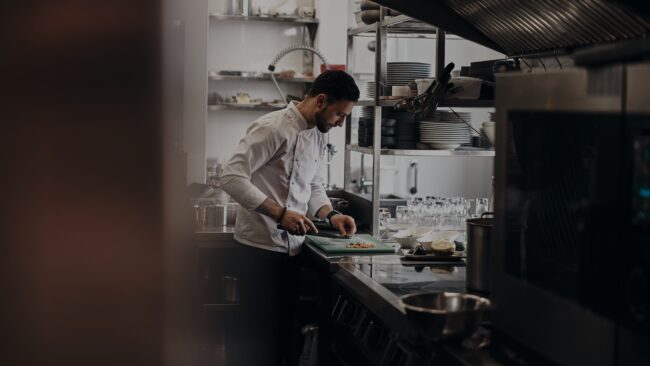 Customization is our
Secret
Sauce
As a boutique provider of corporate dining, we're uniquely  agile and fully-customizable to each organization we partner  with – from the food we create to the coffee we pour and beyond.
full service, a la carte, OR SOMEWHERE IN BETWEEN
We are proud to offer a broad range of customized corporate dining services, INCLUDING:
Customized Corporate Cafes
CaFes
Workplace eateries offering inventive menus featuring local, healthy and delicious choices. With a distinct focus on wellness and sustainably-sourced ingredients, menus are updated weekly to provide exciting and interesting options for employees regularly dining at work.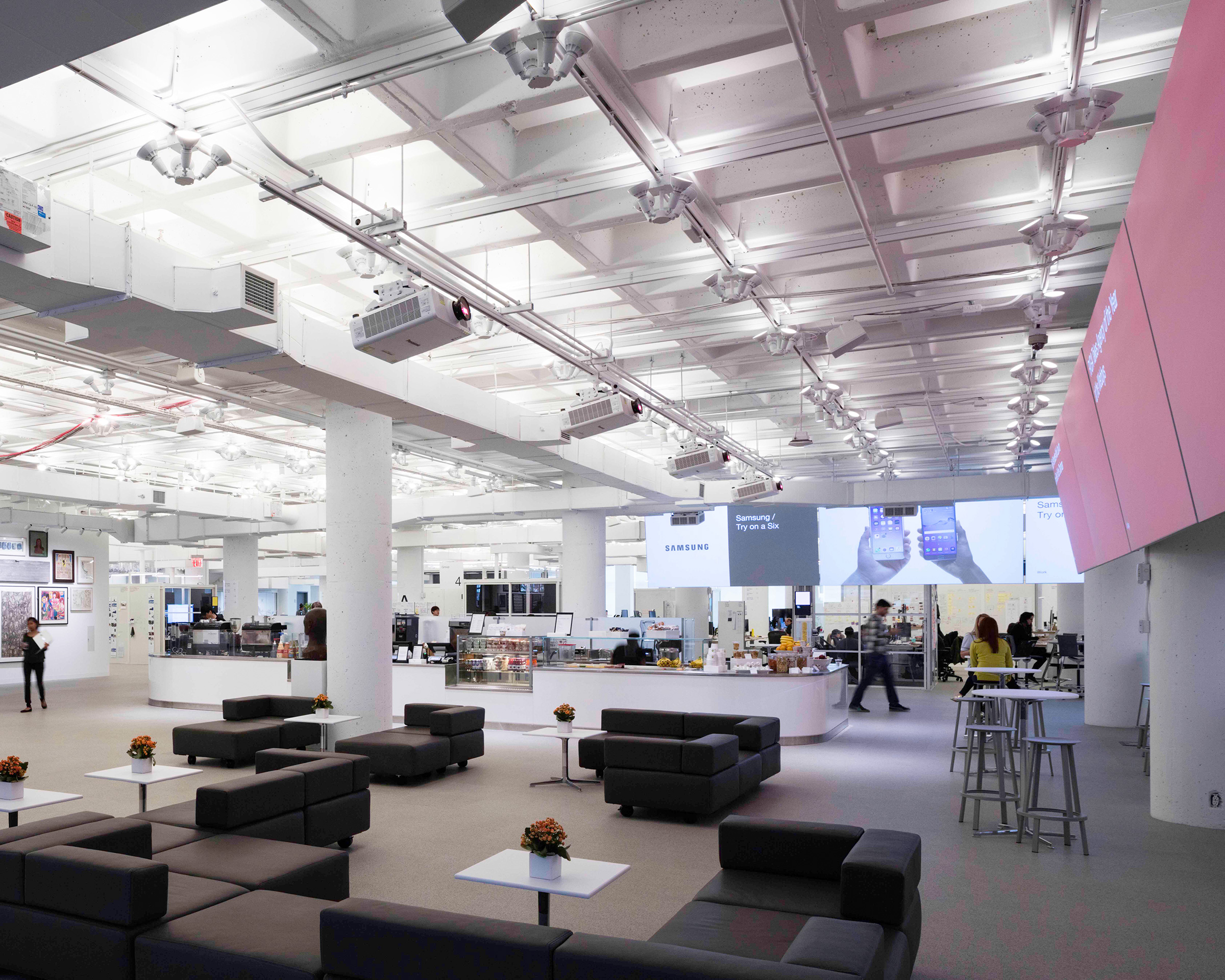 OFFICE
PANTRY
Granting employees the freedom to nourish themselves and grab a snack as schedules allow. Nutritious options sourced from well-recognized and artisanal producers, carefully curated to promote employee health and well-being.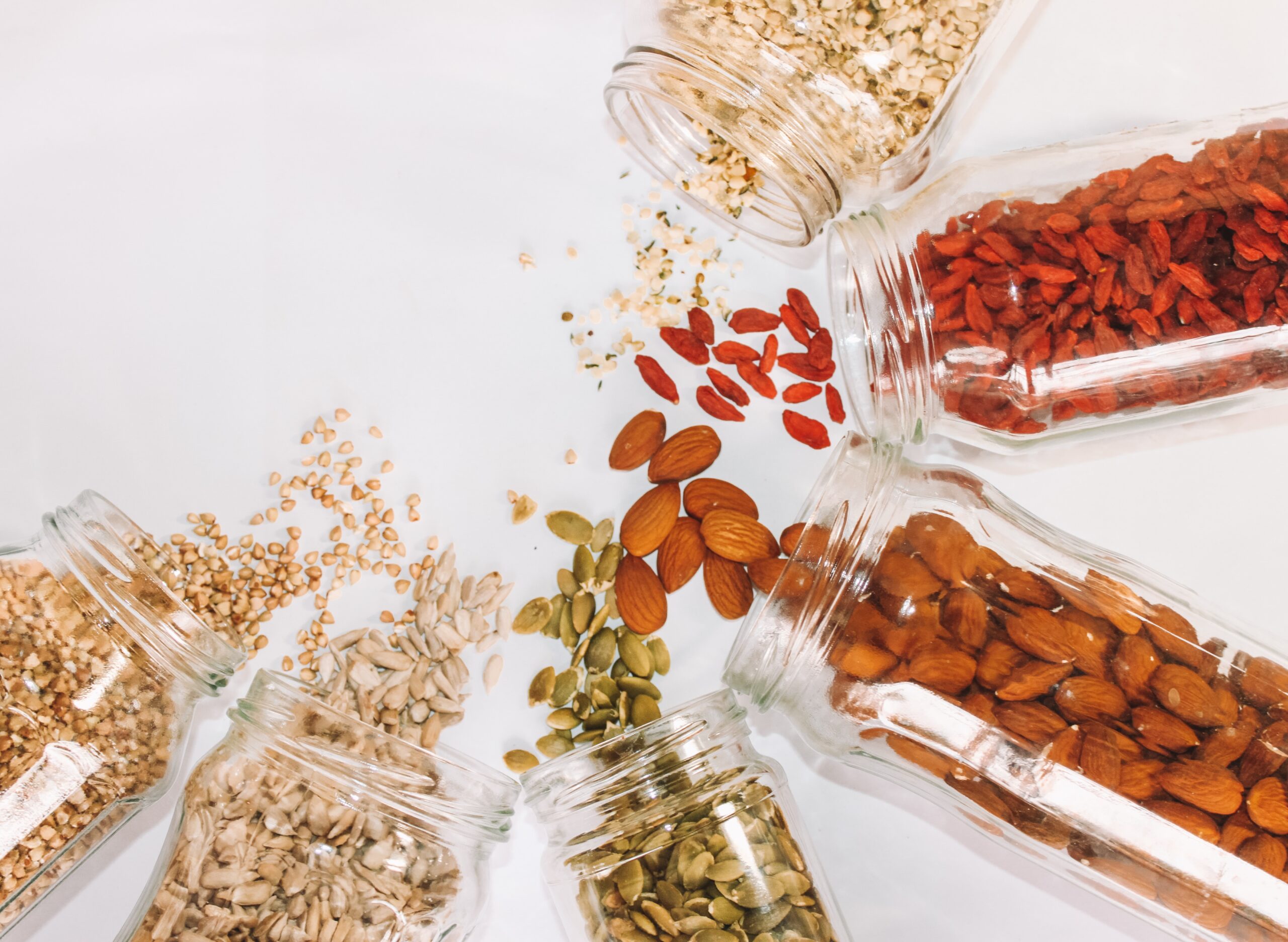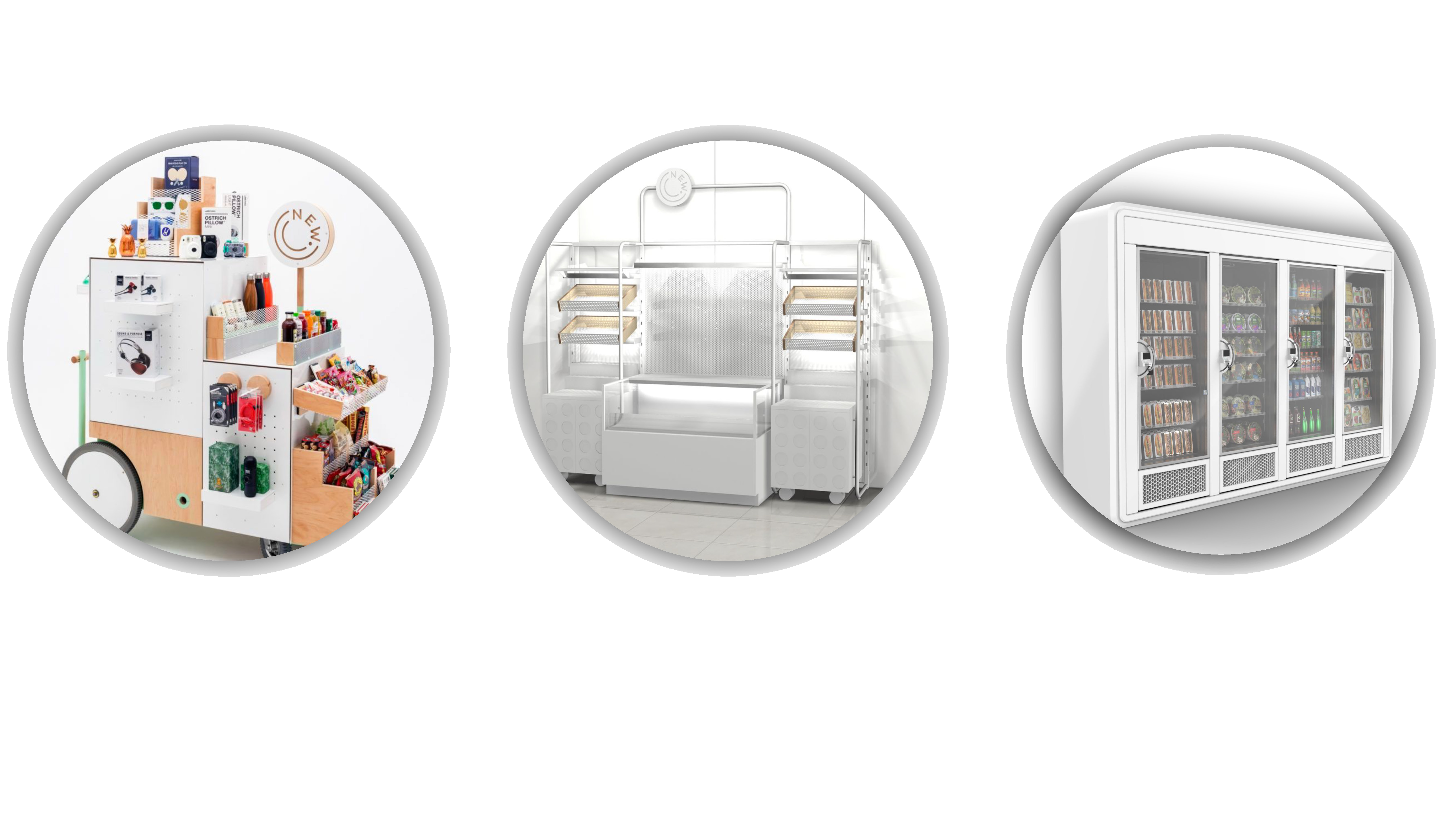 Micro
Markets
Grab & Go has become an increasingly important offering born from the desire to increase productivity in the workplace. Flexible formats with a variety of ambient and fresh items utilizing your existing cafe footprint or one of our state of the art smart cabinets. Easy-to-use kiosks with contactless options guarantee a quick, seamless experience. We'll work closely with your team to identify the most enticing products in your targeted price range and sample products monthly to keep things interesting, fresh and healthful.
coffee
and Juice Bars
Artfully-prepared espresso beverages handcrafted by expertly trained baristas, freshly pressed juices and artisanal snacks in an open and inclusive space designed to enhance employee engagement.
If desired, our mobile app seamlessly integrates with the Eversys–a Swiss-designed espresso machine of the future–to pour the perfect cup every time. Store your flavor profile, scan the app and retrieve that Oat Milk Latte just the way you like it, without having to touch anything but the mug.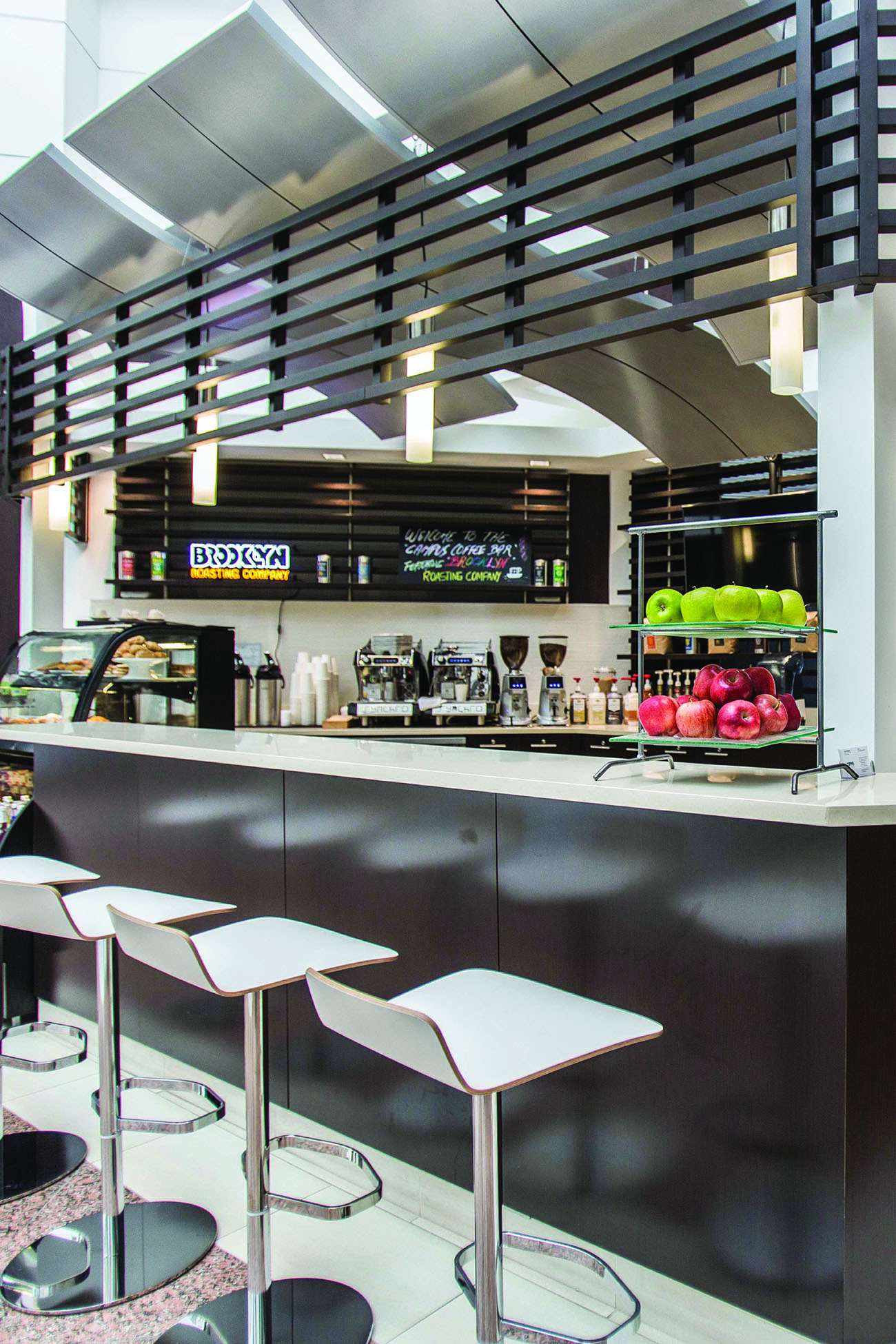 WANT TO LEARN MORE ABOUT Dartcor?
ENTER YOUR EMAIL BELOW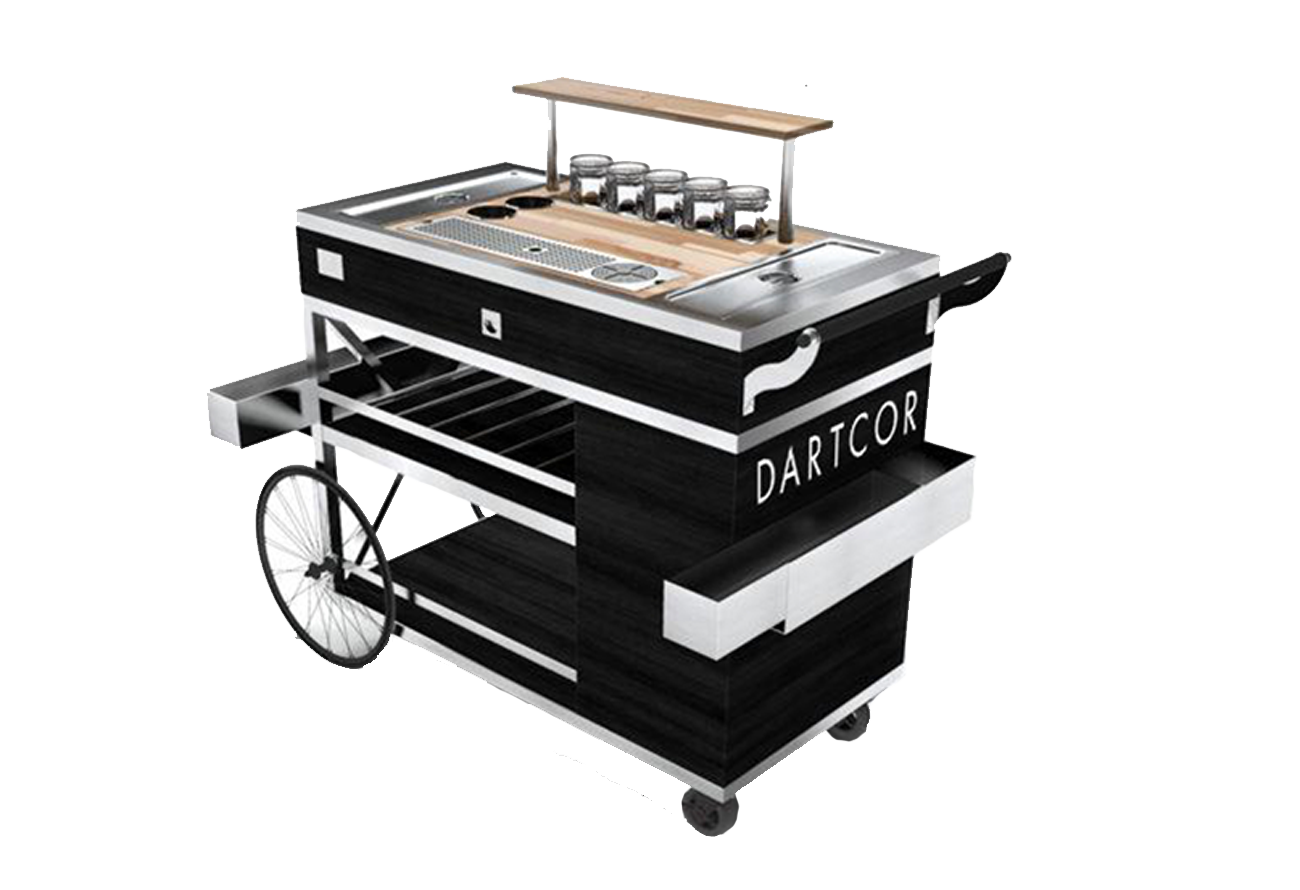 ROVING
PANTRIES
Build-your-own amazing refreshment cart to avoid gathering at office pantries and contact with shared equipment.
OFFICE Catering
and CONFERENCE
DINING
A full menu of dining options created to impress refined clients and treasured employees, enhancing workplace gatherings including board meetings, client presentations and any other internal get-togethers.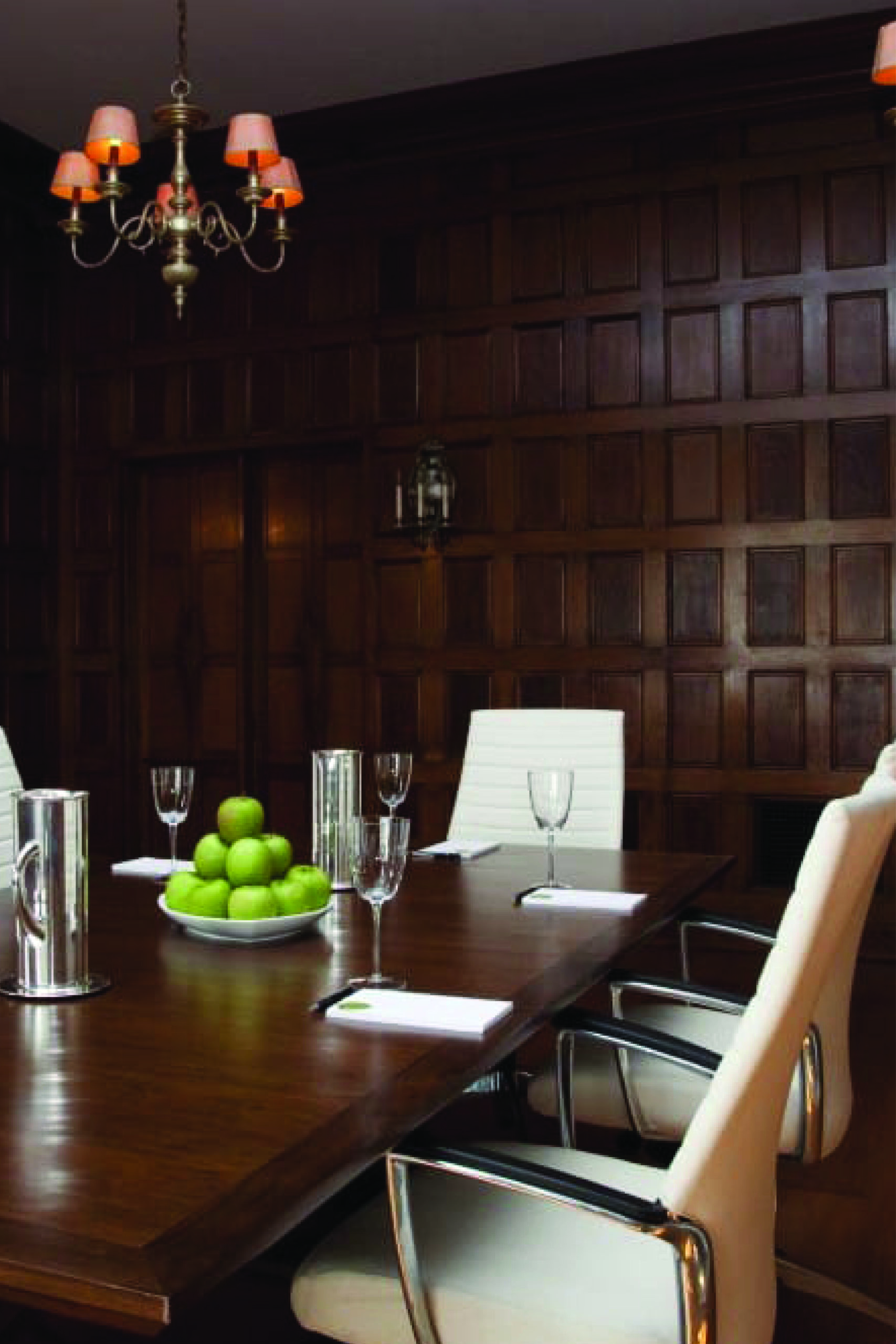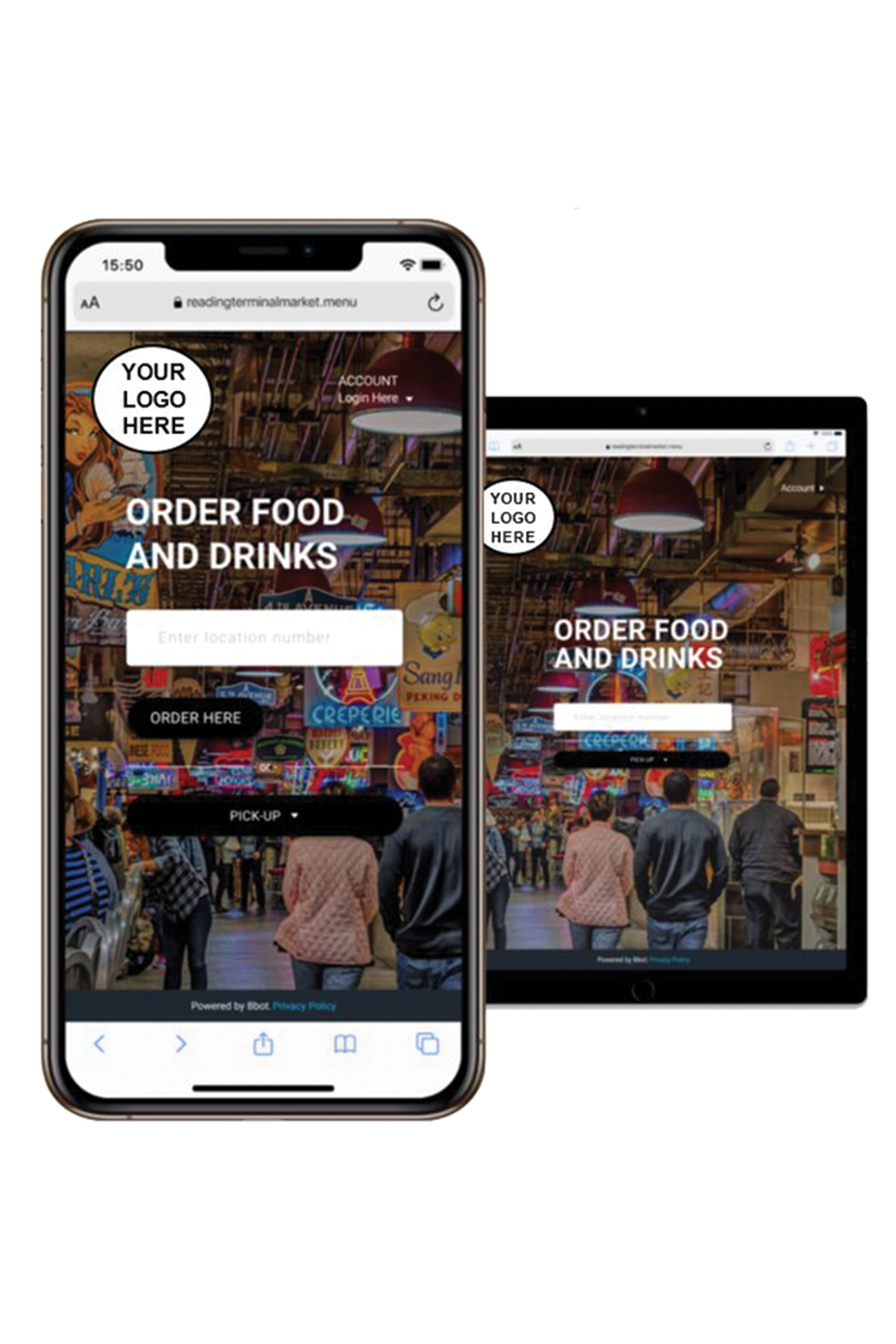 VIRTUAL
FOOD HALL
Custom "Virtual Food Halls" feature top local restaurants supplemented by hand-picked snacks and beverage. Employees and tenants can order individually, even mix-and-match menu items across restaurants, and receive food in one delivery drop.
OFF-PREMISE CATERING WITH
OME
the tri-state area's premiere FULL- SERVICE CATERER
Celebrate your most important professional or personal milestones with Ome Caterers' luxe, full-service catering management. From large corporate events to lavish celebrations off the clock, Ome's seasoned team of hospitality experts are available to assist in every decision and craft the perfect memorable experience. As we are committed to providing world-class hospitality and incredibly delicious food, we take on select events to ensure the complete focus of our talented executive team.